Pila'maya'ye: Thank you for your support
We are making this project successful beyond our dreams thanks to so many of our YMCA Alumni members, chapters and friends stepping up and contributing.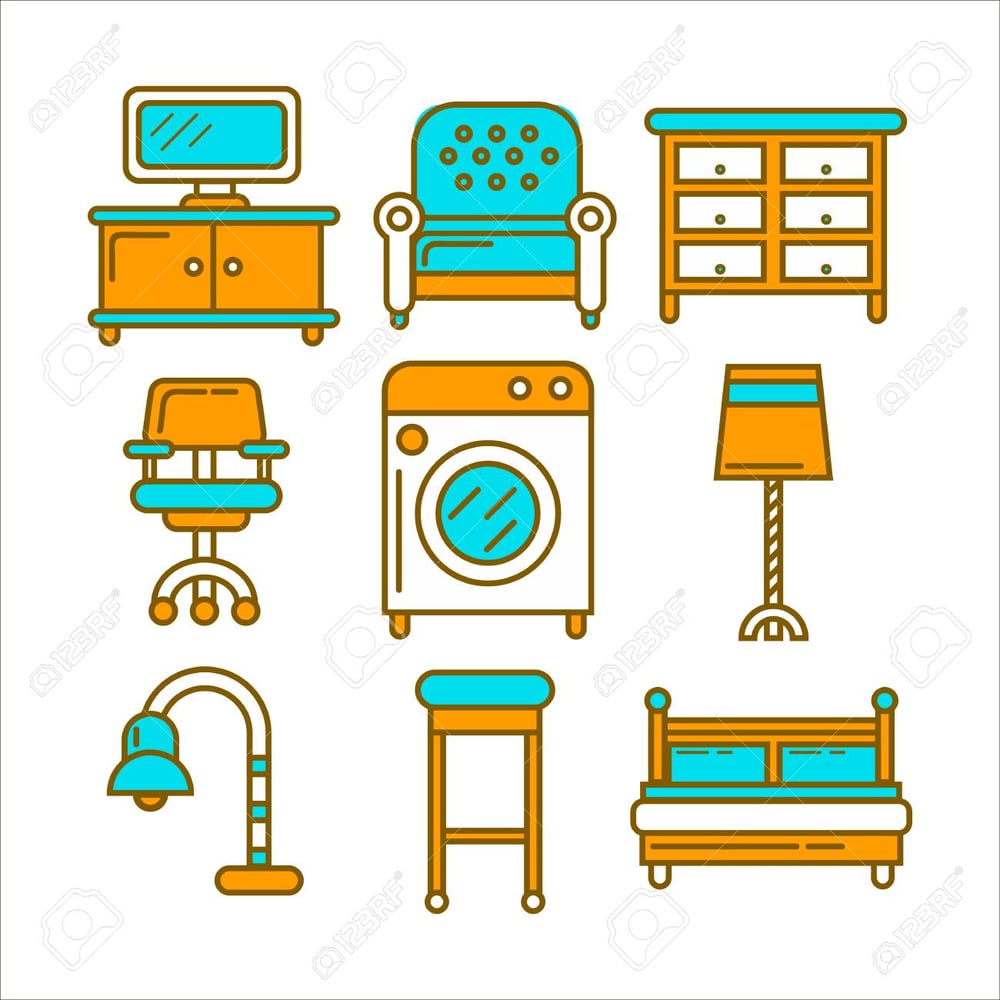 Furnishing the job...
We welcome your general donation to complete the work on the homes. We also invite you to considerer special appliance and furnishing packages for each of the four homes.

An appliance package is $4, 170 for one home and a furnishing package is $3,022 for one home. Click the button below to request further details of each package and a listing of the appliances and furnishings.

A village takes shape thanks to you

Thanks to all of you who have thus far contributed and pledged to our YMCA Alumni National Service Project in partnership with the YMCA of the Seven Council Fires.

New donations and continued honoring of pledges will help assure the necessary cash flow to fund the equipment, materials, supplies and other necessities of the project.

Our goal to complete the entire project is $850,000.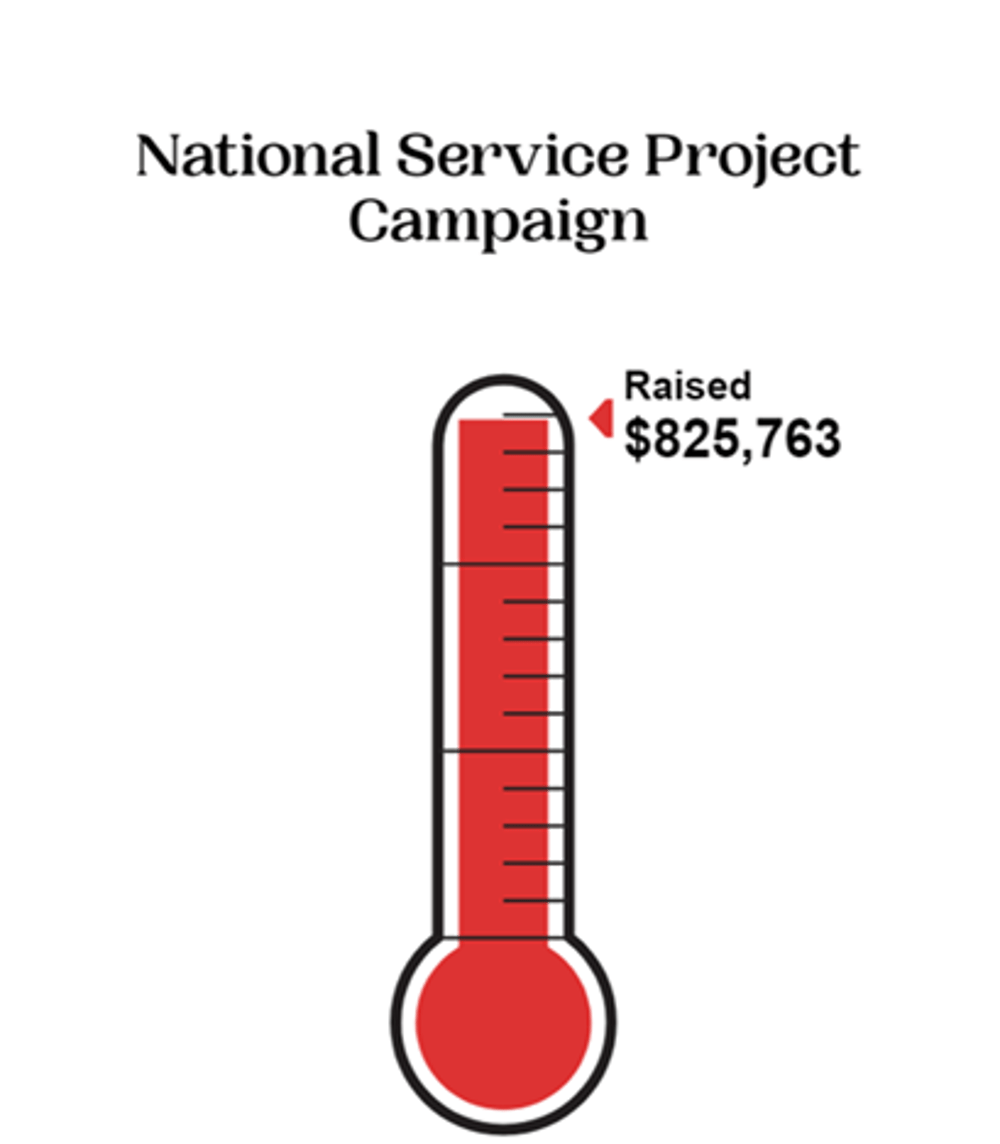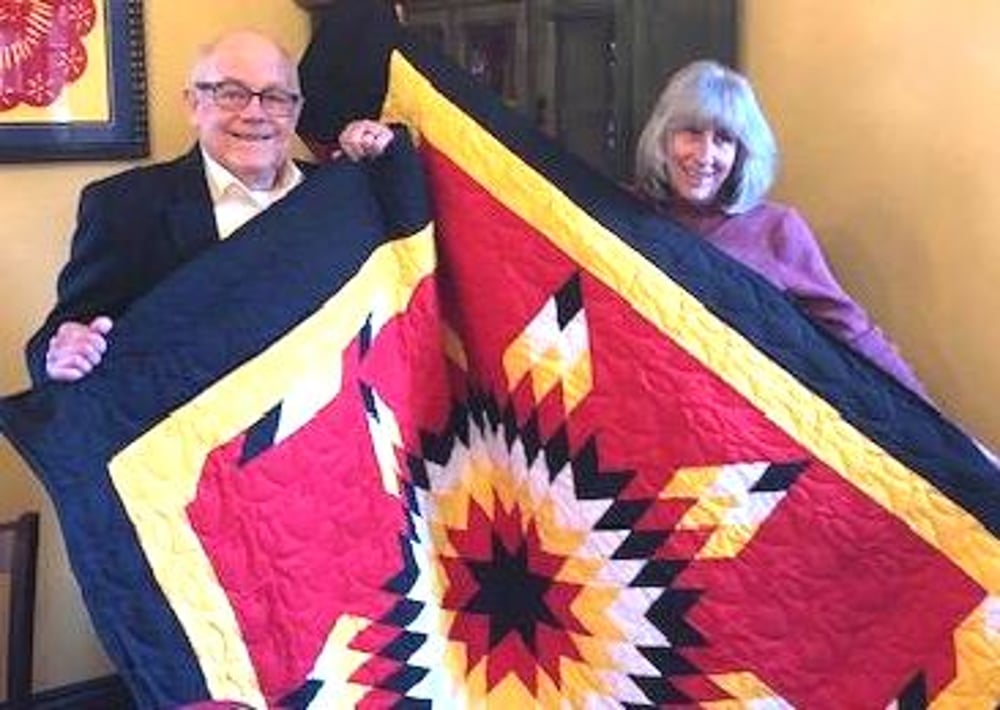 The Star Quilt:
A recognition of generosity ("wawokiye")
Generosity is an important virtue among the Lakota Sioux. The image of a star quilt serves as a reminder of the significance and honor that comes from giving to others.

The star quilt's tradition of honor grew as quilts were draped around the shoulders of Lakota warriors and hunters when they returned from battle, a successful hunt, or at the start of Haŋblečeya — Vision Quests. It also was presented at funerals to honor loved ones on their final journey.

Today, star quilts are one of the most valued gifts of the Lakota Sioux people.

Donors to the YMCA Alumni National Service Project at the highest level will receive a ceremonial bestowing of the star quilt, while other levels of giving will be recognized within a star quilt theme.

(Photo: Bob and Monica Warnock of the Lyon Chapter display their quilt award).

Here's how to donate

It's easy, safe and secure to donate online using your credit card. Just fill out the Credit Card Donor Form below. A secure credit card form will pop up when you add in dollar amounts. Add credit card information. Be sure and hit the "submit" button. You will receive confirmation automatically. All major credit cards are accepted. Be sure to scroll to the bottom of the form and click SUBMIT.

Want to pay by check? Just fill out the Pay By Check Donor Form below the credit card form. Then, please mail your check to Cindi Koenig, YMCA Alumni Assistant Treasurer, P.O. Box 725 West Chester, OH 45071. Be sure to note "For National Service Project" on the check's memo line. Scroll to the bottom of the form and click SUBMIT.

YMCA Alumni is a nonprofit, charitable organization. Tax ID# 91-1704431.

Would you like to make a multi-year pledge? Click the button below to email Gary Graham, our fundraising chair.